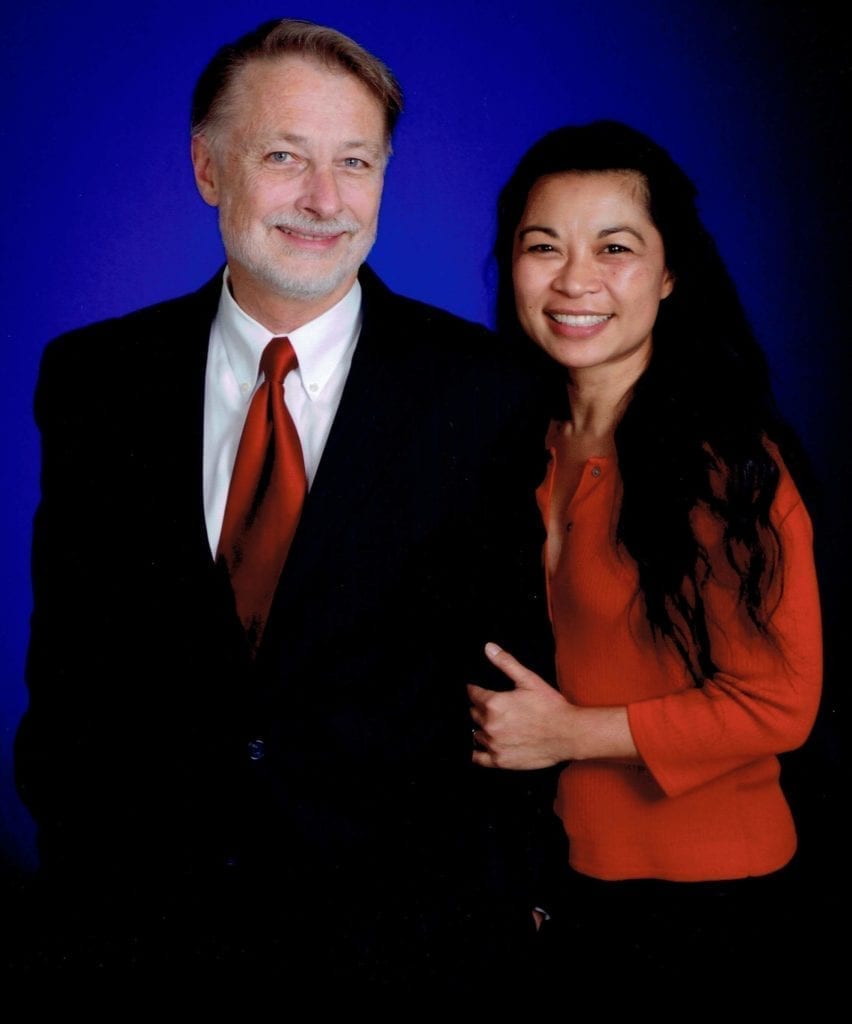 While Nick Wagner and Diana Macalintal, co-founders of Team RCIA were here to present at the 2019 Atlanta Catechist Conference, in August.  Kathy Kuczka, member of the Archdiocesan Forum for the RCIA, interviewed them about adults needing confirmation.
Kathy: What happens when you encounter an adult who needs only the Sacrament of Confirmation to complete their initiation?
Diana: "In many parishes, the only formation that takes place is the RCIA, so candidates who need only Confirmation are usually put in the RCIA process," something that Wagner does not advise.
Nick: "To automatically get placed into the catechumenate is not a good strategy because a good number of those people are coming to Mass on a regular basis, they're coming to Communion, they are participating but they just missed Confirmation."
Wagner says the Rite is very clear about making the distinction between these catechized candidates and the candidates who are unbaptized and un-catechized.
Nick: "The catechumenate is designed for people who are just beginning to understand what it is to live a sacramental life in the Trinity. People who missed Confirmation along the way need some ongoing formation to help them live more faithfully to their baptismal promises, but they should not be put in the RCIA."
Some parishes created programs geared specifically toward the preparation for Confirmation, including online preparation.
How to celebrate the Rite of Confirmation with adults
Nick and Diana: Some bishops hold an annual celebration for Adults who need only Confirmation, while others delegate the sacrament to their pastors, who may celebrate the Rite at a Sunday Mass. Other parishes may choose to include Adult candidates along with their youth who celebrate the sacrament with the bishop once a year.
For more on Team RCIA: https://teamrcia.com/
For Confirmation information from Team RCIA: https://teamrcia.com/?s=Confirmation
Confirmation articles from Fr. Paul Turner https://paulturner.org/?s=confirmation